I HAVE AVATAR DREAMS ALL THE TIME. LIKE NOW, I JUST HAD A DREAM WHERE ZUKO GOT UPSET WITH ME IN THE WAL*MART PARKING LOT BECAUSE I BANGED MY CART INTO THE SIDE OF HIS SUV. HE WAS FLAILING LIKE SOKKA, WAVING HIS ARMS AROUND LIKE A CRAZY PERSON AND YELLING AT ME BUT NO SOUND WAS COMING OUT.
ILU BUFF IROH! BFF! THIS COMMUNITY SCREAMS PLUSHU OF LALA!
I HAD AN AVATAR DREAM. IN IT, AANG AND BUMI HAD A BABY NAMED STEVE, WHO WAS INVISIBLE.
I MEAN, REALLY INVISIBLE. LIKE THIS.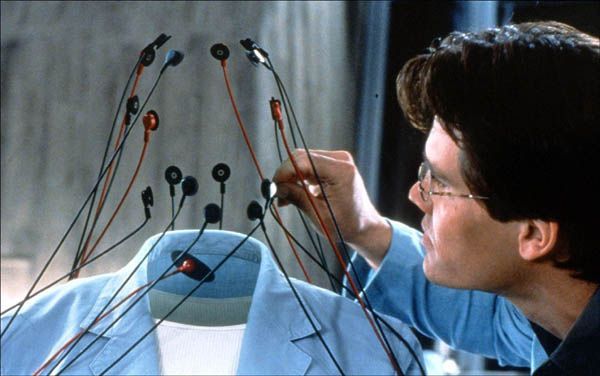 I'LL START:
WAS IT F*CKED UP?
WAS IT EPIC?
MORE IMPORTANTLY... WAS IROH IN IT?
HAD AN AVATAR DREAM?